YOGA in Gig Harbor . Special events & workshops . Hula and Ukulele in Gig Harbor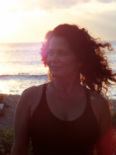 Yoga infused with warmth of the islands & Hula for your soul
Visit and prepare for something wonderful to happen
Aloha.


---
2015 Yoga Schedule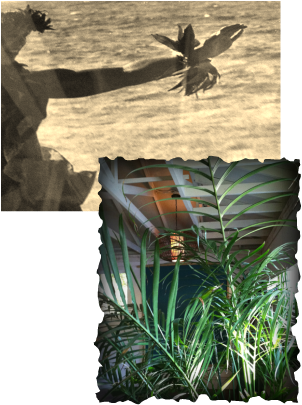 Autumn slow flow and restore Yoga

Friday mornings 11:00-12:15 pm
8 weeks
September 11 – October 30


Move into the changing season of Autumn.
Warm the body with the breath and movement of slow flow & posture.
Deeply reach into restorative poses that will bring both peace and create strength
in your skeletal and muscular system . Stabilize and strengthen your core.
Gentle natural temperature in the room.
$70 for 8 classes / 8 weeks / $15 drop in
GIG HARBOR HULA and UKULELE Classes with Kumu Gloria :
Kumu Gloria Napualani Kalamalamaka'ilialoha Nahalea.
Founder of Halau Hula 'O Napualani
Recipient of Governor's Heritiage Award 1999 & Director of cultural curriculum NW Folklike Festival.
HalauHulaONapualani.com
SEE SCHEDULE TAB FOR Full Schedule of Gig Harbor Hula & Ukulele CLASS TIMES & Events

TUESDAY classes held @ FIREFLY ENERGY CENTER 2605 Jahn Avenue, Gig Harbor WA 98335
MONDAY classes held @ Asia Pacific Cultural Center inTacoma.
don't be shy ... just love it! Contact : Vicki@KaleleYoga.com P: 253. 303. 0584 C: 425. 830. 1847
---
---